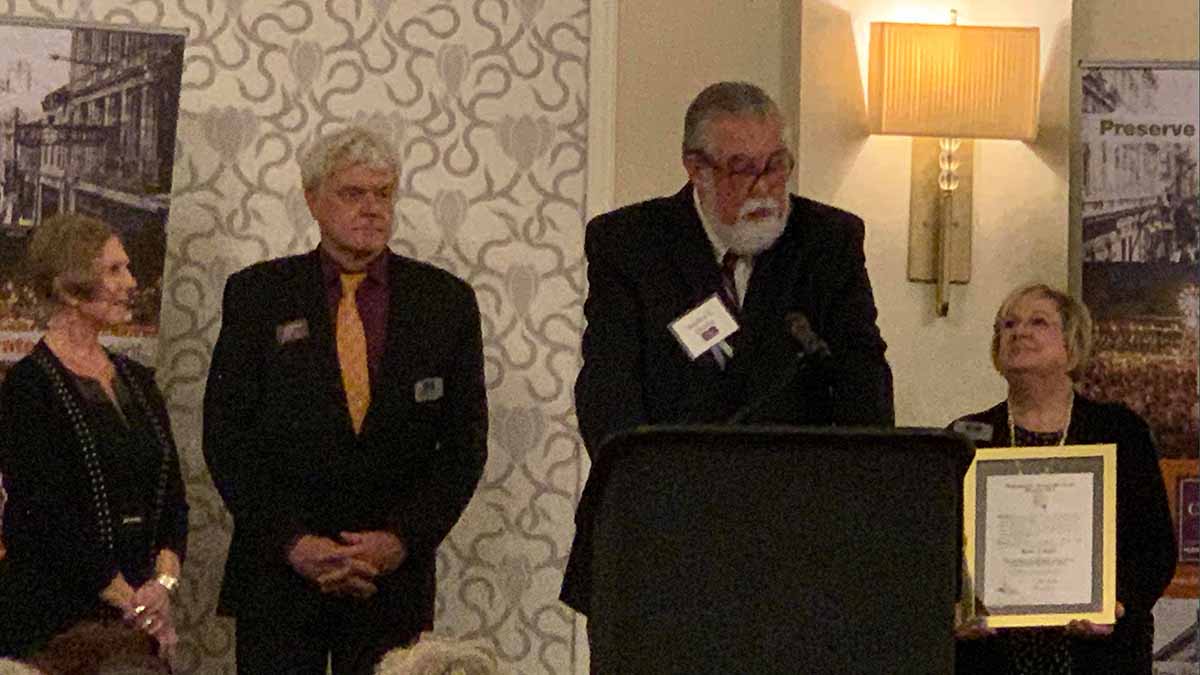 Lust Wins Again
On Friday, March 26, 2021, Deb and I were at the historic Gunter Hotel as guests of The San Antonio Conservation Society. We attended an award luncheon where Lust for Glory: An Epic Tale of Early Texas and the Sacrifice That Defined a Nation received the Society's Publication Award.
Following the awards luncheon, I signed copies of the honored volume.
Representing State House Press, Dr. Donald S. and Susan Frazier were also in attendance. Being able to share the occasion with them made the win even more special.
My heartfelt thanks to the members of The San Antonio Conservation Society for their conviviality, hospitality, and generosity.
God Bless Texas!